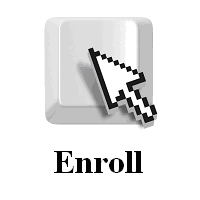 Problem-solving and Decision Making in Digital Era
Introduction:
Problem-solving skill is an important for managers at all level. With sound knowledge in analysis of problems and give recommendations, effective managerial decision can be made. Modern tactics and skills can build upon prior experience and improve both individual and team performance in the current digital era.
Objectives:
This workshop will use exercises and cases to provide participants with both problem-solving and decision-making experiences. Participants can apply the processes and tools for working on solving problems in the workplaces. At the end of the workshop participants will be able to:
• define problems with clear and effective manner;
• generate a wider variety of quality and useful solutions
• support more structured analysis of recommended scenarios leading to better decisions
• recognize and avoid common mistakes
Target Audience:
Middle Managers
Newly promoted supervisor/officers
Anyone who would like to equip themselves with up-and-coming techniques, knowledge and increase their "power" meeting the coming challenges in workplace.
Continue reading Problem-solving and Decision Making in Digital Era