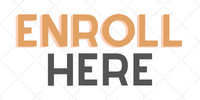 IMPORTANT NOTICE:
To boarder professional recognition and align our professional titles with international common practice, all professional titles as shown in the form have been effective from 15 April 2013.
For details of professional registration / renewal of professional title / CPD requirements to registered professionals, please click here.
If you cannot view below form, please click the DIRECT LINK HERE or Download and send the completed form to us via email ([email protected]) or fax (25812771).