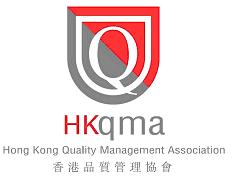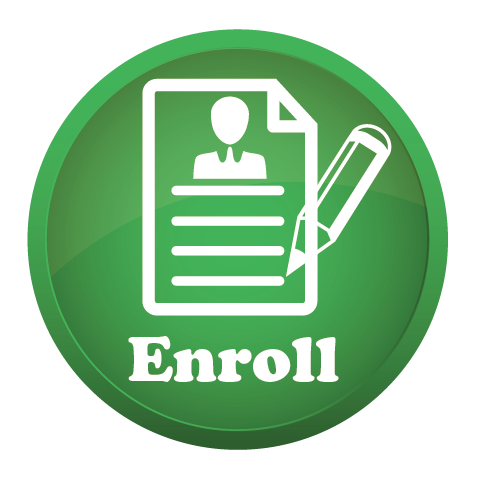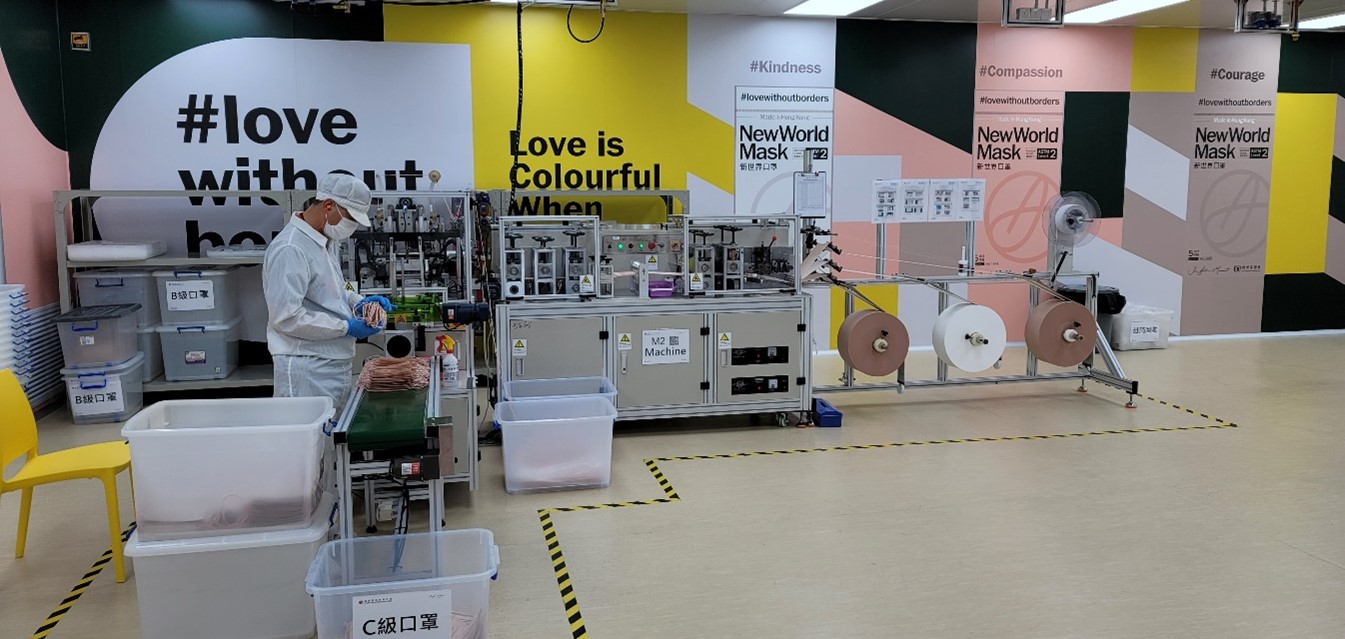 #LoveWithoutBorders is a shared support platform launched by New World Development (NWD) during the COVID-19 outbreak.
It aims to bring together creative and sustainable business solutions to tackle the challenges of the pandemic. It also underpins NWD's global initiative to continuously give back to communities.
The vision for #LoveWithoutBorders is to encourage people and businesses from diverse backgrounds to engage in Creating Shared Value" (CSV), and take action in the pursuit of the betterment of humanity.
Since launching #LoveWithoutBorders, NWD has donated much needed resources to non-profits in Hong Kong and abroad. It has also set up its own face mask production lines and made the face masks available for sale to the public.
Continue reading Company Visit | New World Face Mask Production Line (30 July 2021)