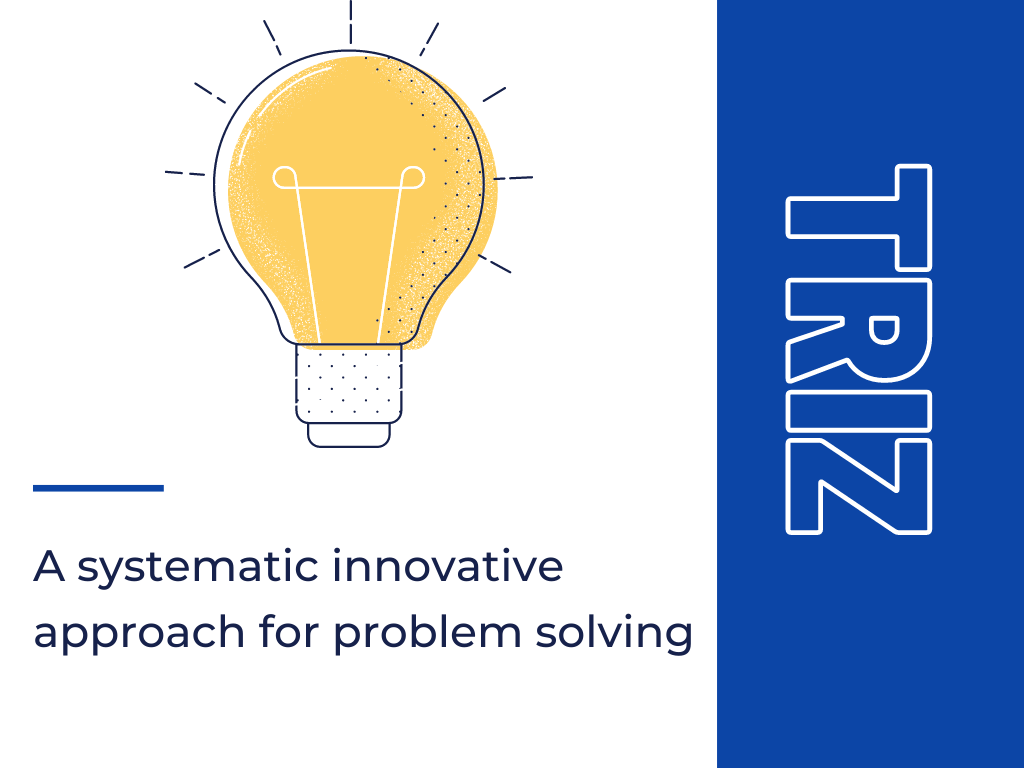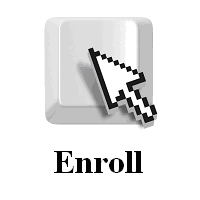 <——-Join our free introductory seminar here
Introduction:
Triz is made up of a number of tools for creative thinking based on the study of vast volume of patented invention.
The core output of the study of patents was a significant creative solution involves solving a contradiction.
What is the target?
To strength our abilities in problem diagnose and solving with TRIZ methodology
Who should attend?
Anyone who want to learn TRIZ and a methodology to help us to diagnose our problem and its' possible solution.
Course Outline:
Introduction of TRIZ
What is function and function analysis?
How function analysis helps us to understand the current problem and what will be the potential solutions?
Fee
Registered Professionals: HK$1,300
Six Sigma Community Buddies /Members of SSI Partners: HK$1,400
Others: HK$1,500
Language:
Cantonese with English materials
Venue:
Unit 1627, 16/F, Star House, No. 3 Salisbury Road, Tsim Sha Tsui, Kowloon
CPD Credit:
6 credits
About the facilitator:
Mr. Anthony Chan was in the senior position over 30 years and holds 2 master's degree in engineering management and Professional Accounting. Mr. Chan is also the registered Six Sigma Master Blackbelt and a Director and Fellow member of Hong Kong Quality Management Association.
Mr. Chan is also the TRIZ Associate (Altshuller Institute, USA) and Advanced TRIZ Practitioner, Level 3 (TTIC)