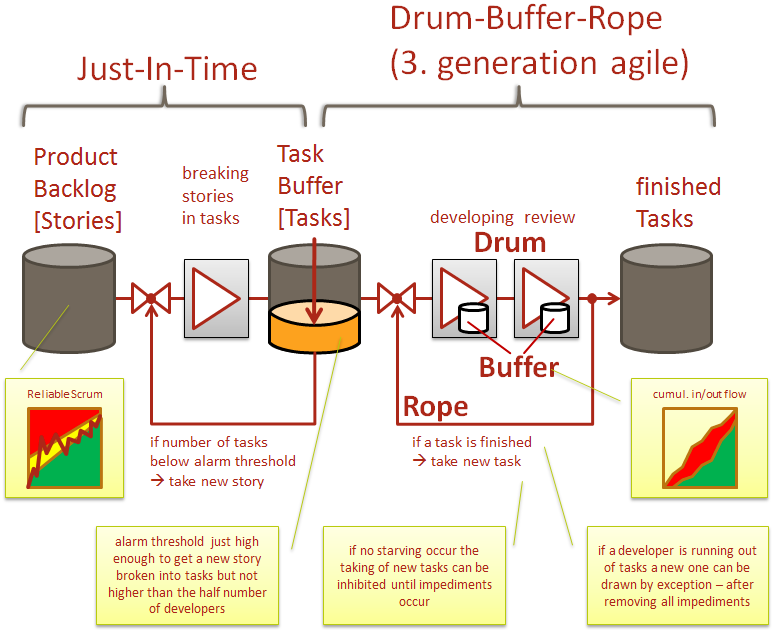 Introduction:
Agile project management techniques continue to become more mainstream, to create the best return on investment. As an Agile process framework, Scrum is the most popular method. Together, in agile projects, the success rate is double that of the traditional Waterfall method as shown. Though the rate is still below 50%.
Objective:

This workshop is to equip professionals with comprehensive and updated knowledge of the TameFlow and Ultimate Scrum. The latest methods to achieve a project success rate of over 90% from 42%
The latest LYNX software will be introduced for quicker and much better business results.
Expect Results:
Upon completion of the course, participants will have a comprehensive understanding of Tameflow and Ultimate Scrum, the latest methods to improve the effectiveness of agile applications.
Who Should Attend?
Traditional project managers or program managers who are interested in applying Agile Techniques to their teams.
Executives who are considering using Agile at some point in the future, or who are already using Agile but have not been trained in it.
Contents:
Overview of the Workshop
Fundamentals of Theory of Constraints
Video Show
TOC Game
DBR and Five Focus Steps
Fundamentals of Critical Chain Project Management
Recap the fundamentals of Agile, Scrum
Why does Agile Project Fail?
The Kanban Method, Flow, and Throughput
TameFlow-Kanban Design and Execution
Release Planning with DBR
Buffer Management, Usage, and Interpretation
Ultimate Scrum
Executive Control
Progress Monitoring with fever chart
Project Portfolio management
TameFlow with Ultimate Scrum
Software for Agile and Ultimate Scrum
Pre-requisites:
There is no need for any specific project management qualifications.
Language:
Cantonese with presentation slides in English.
Date and Time:
(Mon & Thur) 10 & 13 Jul 2023, 6:30pm-9:30pm (2 sessions)
Learning Mode:
Lecture and group discussion
Interactive Classroom Instruction
Small Group Exercises
Venue:
1627 Star House, Middle Block, 3 Salisbury Road, Tsimshatsui
Course Code:
CSM-2301
Course Fee:

HK$2,450
Bundle discounts for enrolling

Agile Leader + Kanban Master

:
1) 50% discount HK$2,450 (original: HK$ 4,900) for SSI Professional Registration (Life-type)
2) 25% discount HK$3,675 (original: HK$4,900) for SSI Professional Registration (Annual-type) & SSI Community Buddies

Other discounts:
3) 20% discount for 3 non-SSI community buddies from the same companies
4) 10% discount for non-SSI community buddies enroll and paid on/before 9 Jun 2023
CPD Credit:
6
Course Leader
Ir Dr YK Chan
FHKIE, Certified TOC Expert,
POST-DOC (OXFORD),
EngD (WARWICK),
DMt (IMC/SCU)
Dr. Chan learned innovative project management techniques from the Founder, Dr Goldratt in Israel. He is one of the few Critical Chain Project Management (CCPM) Practitioners certified by the Theory of Constraint International Certification Organization (TOCICO, www.tocico.org).
Dr Chan promotes the theory and application of CCPM in Asia and Greater China and organizes certification examination for the TOCICO in Hong Kong and China.