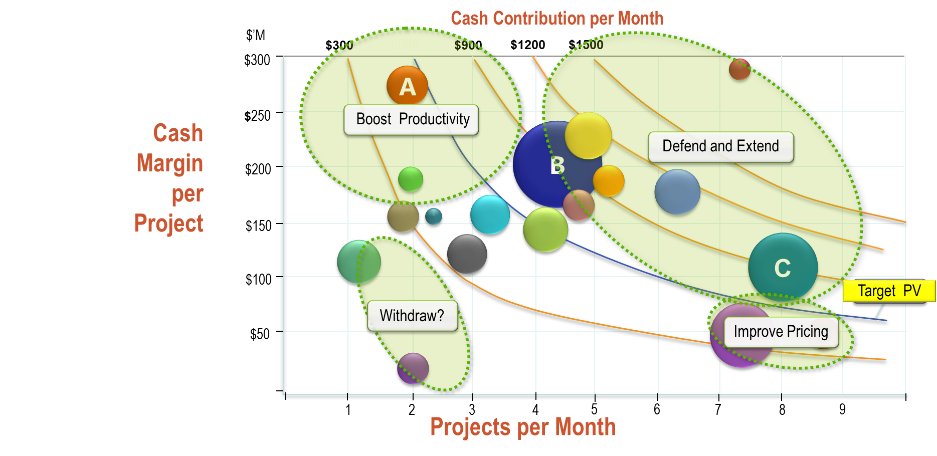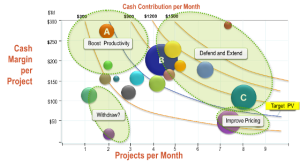 Introduction:
It is common that executives are overloaded with many projects. Regardless of working longer hours, the ability to complete the number of projects on time within budget and scope diminished.
This proven methodology unlocks a series of new paradigms that enable major advances over traditional methods. These techniques are being used by hundreds of organizations with huge improvements in completing projects on time, to specification, and within budget. They represent some well-known names in the world – Boeing, ABB, Chrysler, ITT, NASA, BAE, Timco, etc.
Expect Results:
Participants should be able to grasp the breakthrough method and be able to use it in your company.
Who Should Attend?
Project Managers, Resources Managers and Planning Managers Project Directors who are responsible for the P&L of the project–based companies
Executives who want to manage multiple projects more effectively
Contents:
Introduction to the Course
The Current Challenges of Managing Multi-Projects
Steering of Projects According to An Organization's Capacity
Resource-based Project Planning
Managing Project Uncertainty or Variation
Simulation Game
Project Priority System
Fast, Daily Execution Management
The Project Recovery Process
Planning of Multi-projects
Use of Project management Software – LYNX
Deployment Strategic and Targets
Case Examples
Videos, Group Exercises, and Games
Pre-requisites:
There is no need for any specific project management qualifications, but participants will be benefited if they know the conventional project management tools and Critical Chain project management for single projects.
Language:
Cantonese with presentation slides in English.
Date and Time:
4 Feb 2023 (Saturday), 0930 to 1630
Learning Mode:
Lecture and group discussion
Interactive Classroom Instruction
Small Group Exercises
Simulation Games and Videos
Venue:
1627 Star House, Middle Block, 3 Salisbury Road, Tsimshatsui
Course Code:
CCPM(M)-2301
Course Fee:

HK$2,450
Bundle discounts for enrolling CCPM(Multiple Project) + CCPM (Planning):
1) 50% discount (total: HK$2,450) for SSI Professional Registration (Life-type)
2) 25% discount (total: HK$3,675) for SSI Professional Registration (Annual-type) & SSI Community Buddies

Other discounts:
3) 20% discount for 3 non-SSI community buddies from the same companies
4) 10% discount for non-SSI community buddies enroll and paid on/before 1 Jun 2023
CPD Credit:
6
Course Leader
Ir Dr YK Chan
FHKIE, Certified TOC Expert,
POST-DOC (OXFORD),
EngD (WARWICK),
DMt (IMC/SCU)
Dr. Chan learned innovative project management techniques from the Founder, Dr Goldratt in Israel. He is one of the few Critical Chain Project Management (CCPM) Practitioners certified by the Theory of Constraint International Certification Organization (TOCICO, www.tocico.org).
Dr Chan promotes the theory and application of CCPM in Asia and Greater China and organizes certification examination for the TOCICO in Hong Kong and China.