celebrating 20th anniversary of SSI – 關鍵鏈項目經理認證(CCCPM)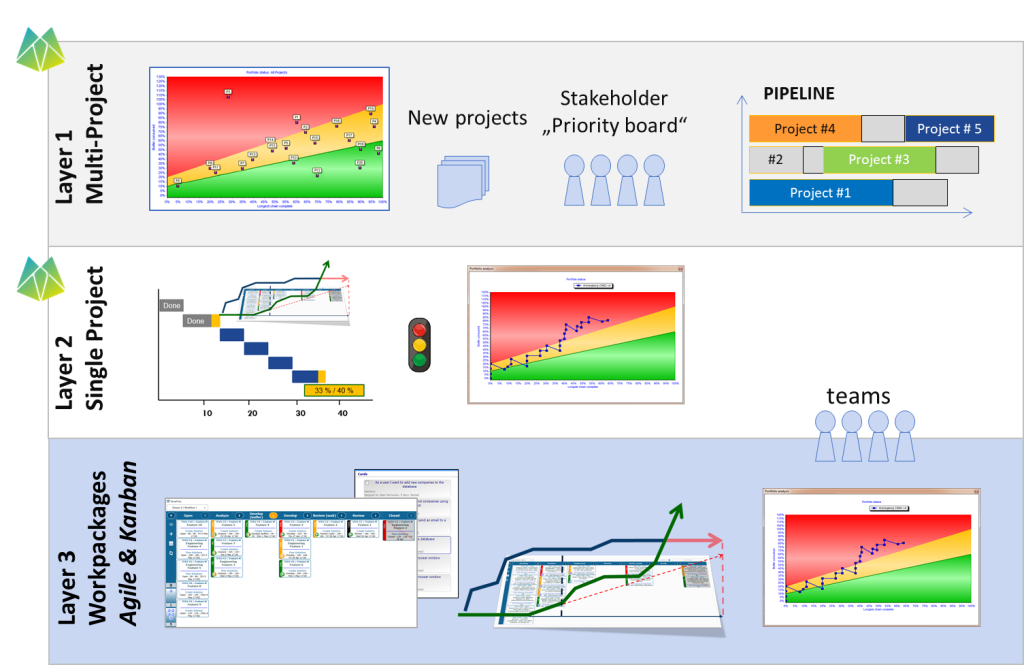 簡介:
The Critical Chain Project Management (CCPM) is an innovative approach with techniques that can dramatically improve the performance of all types of projects in companies of all sizes.
This innovative approach (The Boeing Company, Mazda, OMRON, Ricoh Company etc.) has been adopted by thousands of leading organizations, and the Japanese government decided in 2008 to use CCPM in all government construction projects (about 20,000 projects per year). They all had miraculous results.
目的:
This course will share theories and techniques to manage single projects big or small in various industries.
Facilitated by a certified CCPM expert, the workshop covers the concept, methodology, and case examples. The new techniques will be illustrated by computer simulation. The workshop covers CCPM scheduling, tracking, and project management by the CCPM software.
內容:
Current Issues of Project Management
Simulation Game
Solution Directions
Comparison of Current and New Methods
CCPM Scheduling for Single Projects
Exercise
Simulation Exercise
Project Tracking and Monitoring
Simulation and Results
Project Management
Simulation and Results
Introduction to LYNX Project management Software
Strategy for CCPM Deployment
案例

A High-speed Railway Station
An ERP Implementation
A Government Project
Expect Results:
Participants should be able to grasp the breakthrough method and be able to use it to complete their projects.
Who Should Attend?
Executives whose project management is part of their responsibilities. Engineers in civil, architectural, and engineering fields. Professionals in product development, IT development, supply chain, healthcare, and government services.
授課語言
Cantonese with presentation slides in English.
Free Certificate for SSI's Life type Members.
About the Facilitator
如果你無法使用下方課程申請表, 請點擊這裏打開綫上課程申請表
Course Code: CCPM2205
Date and Time: 一月 30 & Feb 6, 2023 (Monday Evening), 18:30 – 21:30
Learning Mode: Face-to-face
課程費用
HK$1,980
Free of charge for for SSI Professional Registration & SSI Community Buddies.
Free Certificate for SSI's Professional Registration (Life type) upon their completion of a course assignment.