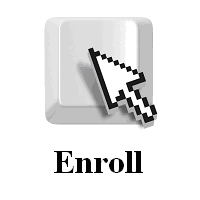 Effective Application Workshop of International Quality Standard ISO50001:2018
On successfully completing the course, students will be able to:
Comprehensively understand the background of ISO and its organization and function.

Understand the purposes, benefits and structure of Quality Management System (QMS).

Understand the general requirement of the documentation needed for the management system.

Understand the implementation in general of the QMS management system standards, applications in different fields of business.

Improvement of management skill.
Who should attend?

First and second level team leaders and managers.

Quality saving and process improvement professionals.

Those interested in becoming ISO professionals.
Continue reading Effective Application Workshop of International Quality Standard ISO50001:2018 (7 Feb 2020)