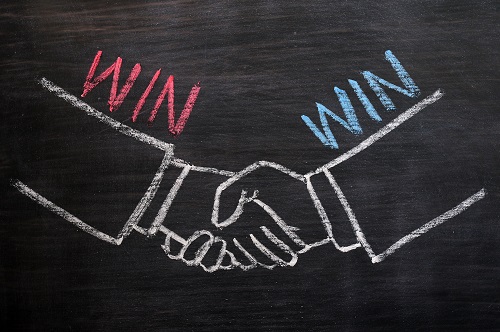 Introduction
Managers handle problems every day. Problems are caused by conflicts. Competency in handling problems is a major competitive advantage for managers' career advancement. The objective of this course is to facilitate participants with a structured framework and skills to identify and solve conflicts with win-win results.
Seminar Topic: How to Handle Conflicts with Win-Win Solution

Date: 7 Dec 2019 (Sat)
Time: 11:00am – 12:30pm
Venue: Six Sigma Institute, Unit 1627, 16/F, Star House, 3 Salisbury Road, Tsim Sha Tsui, Kowloon
Language: Cantonese
Remark: Free of charge
Content
1. Identifying the Types of Conflict
2. Structuring Conflict in a Logical Diagram
3. Case Examples and Exercises
4. Validating Components of the Conflict Diagram
5. Finding Assumptions
6. Solving the Conflict via Breakthrough/Creative Win-Win Solutions.
Continue reading How to Handle Conflicts with Win-Win Solution Seminar (7 Dec 2019)