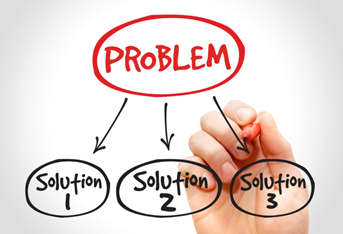 簡介:
Triz based on the study of how patents are created. It first began in Soviet Union in the late 1940's. Genrich Altshuller (1926 – 1998) the creator Triz, with his colleagues initially reviewed 200,000 patents.
Triz is made up of a number of tools for creative thinking based on the study of vast volume of patented invention. The core output of the study of patents was a significant creative solution involves solving a contradiction.
(將大量專利發明分析、整理及歸納,運用創新發明內所應用程序及規律建立一套解決發明問題的理論方法系統。一般人如果學習及掌握這些解決問題方法及系統化步驟,他們也能攪創新發明)
Outlines:
Introduction of TRIZ
What is function and function analysis?
How function analysis helps us to understand the current problem and what will be the potential solutions?
日期 & 時間:
30 Jun 2021(Wed)
18:00 – 19:00
授課語言
Cantonese with English Slides
地點
1627 星光行,Middle Block, 星光行,3 梳士巴利道, Tsimshatsui,香港
About the Facilitator
先生. Anthony KC Chan, MEM, MPA, RSSMBB, FHKQMA, LYNX Implementation Expert
Anthony has over 20 years in toy industry, operation and supply chain management. He has solid experience in project management (cost and timeliness) and vendor control. He is also a Registered Six Sigma Master Black Belt, RSSMBB in SSI and has been conducting Green Belt, Black Belt and Lean training since 2015.
如果你無法使用下方課程申請表, 請點擊 這裏打開綫上課程申請表