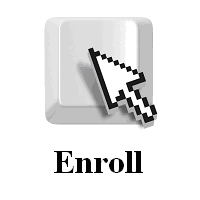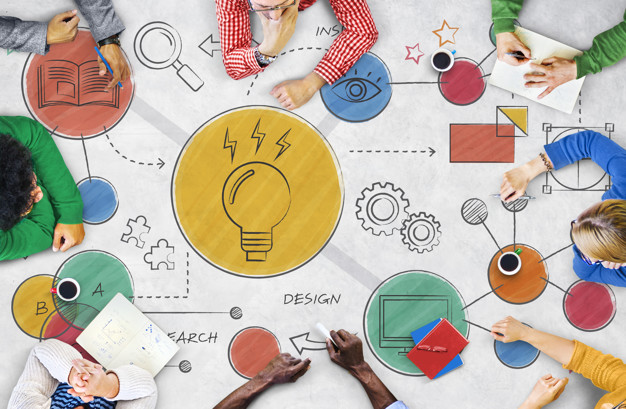 Introduction
"Flow is the number one consideration" – D. Updegrove
Improve flow is vital in any organization. In this workshop, you may learn:
Understand the process and the system;
Identify measure of improvement;
Simplify the process;
Control the variation;
Make the system safe;
Improving flow at a functional bottleneck;
Improving flow by reducing the variability;
A healthcare case example.
Course Code: IPWF-19DEC27P
Date: 27 Dec 2019 (Friday)
Time: 14:00 – 16:00
CPD Credit: 2 credits
Certification
Certificate of Successful Completion will be awarded to students who have achieved the attendance criteria.
Fee:
SSI Registered Professionals & Students: Free
Others: HK$500
Language: Cantonese with English Material
Venue: Unit 1627, 16/F, Star House, No. 3 Salisbury Road, Tsim Sha Tsui, Kowloon
About the Facilitator
Ir. Dr. YK Chan, RPE, FHKIE, MBB, LS, TOCCP
Post Doctoral Scholar (Oxford),
Doctor of Engineering (Warwick),
Doctor of Management (IMC/SCU),
MSc in Management Science (Cranfield)
Industrial Fellow of Warwick University
Visiting Professor of Beijing Normal University
Dr. Chan leads a HK company associated with a global consultant firm, Sigma Breakthrough Technologies International (HK) Ltd. (SBTI-HK). The company serves the clients with solutions for rapid and substantial results. He is the one of founders of the Belt and Road Research Centre which offers scholarship for Belt and Road research with the University of Oxford