Keys for Successful IPO in Hong Kong (By Appointment)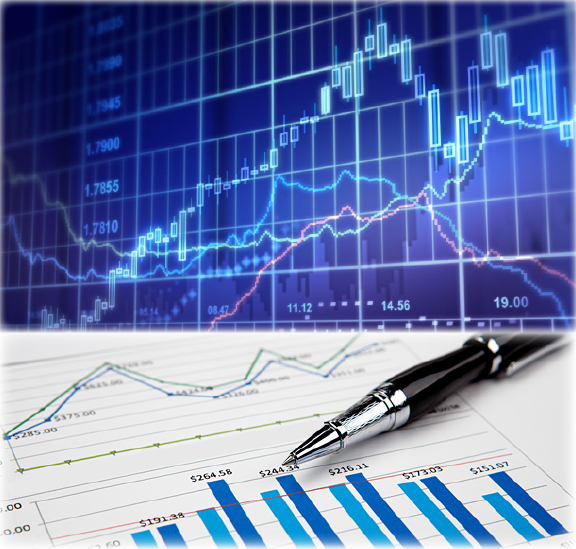 Introduction
This is a individual consultancy service for IPO. Our consultant would explain what a company should master in the IPO process like the timing, the financing, and the critical steps towards IPO in Hong Kong. Preliminary consultation of IPO plan can also be shared with the attendants.

What is the target?

Company owner, director, CEO, COO, CFO of company planning to listing the company or any person who want to acquire more knowledge about listing.
Who should attend?

Company owner, director, management & executives of company
CEO, COO, CFO of company
Outline
Self-assessment of going Public (IPO)
Selecting the right timing of IPO
Financing planning for IPO
Critical steps towards IPO
Fee

Registered SSI Professionals: HK$750
Six Sigma Community Buddies / Members of SSI Partners: HK$800
Others: HK$850
Language: English Material, conduct in English, Cantonese or Mandarin
Venue: Unit 1627, 16/F, Star House, No. 3 Salisbury Road, Tsim Sha Tsui, Kowloon
Date: By appointment
Mr. CHAN Tak Shing (David)
After graduation from the City University of Hong Kong, Mr. CHAN Tak Shing worked in local and international CPA firms for nearly five years. He participated in auditing more than ten Hong Kong listing companies, B shares listing companies in the Shenzhen Stock Exchange as well as companies listing in NASDAQ, USA.
Since then, he has worked as the accountant in charge of a real estate listing company in Hong Kong. He then worked as an Administration Manager in China South Region of a Germany Multinational company for two years. He was responsible for the accounting, finance as well as the overall administration. Subsequently, Mr. Chan served as a Manager of an associate company of Hong Kong listed company and Japanese company. Mr. Chan also worked as a Senior Accounting Manager in Hong Kong subsidiary trading company of a Chinese telecommunication Giant.
From year 2003 onwards, Mr. Chan worked as a consultant, mainly responsible for corporate finance, including Mergers and Acquisitions, IPO financing and management consulting. He specialized in project finance of Hong Kong, China and European companies. He has participated in several projects in Slovakia, Europe of acquisition and financing. Upto year end 2014, the nature of Hong Kong listing companies he participated including artificial marine rearing company, mining, medical accessories manufacturing, chemical manufacturing, property development company and furniture manufacturing company.
Mr. Chan has extensive working experience in investment and financing in diversified industries like manufacturing, trading, properties development etc.
Mr. Chan was also the part-time tutor in Hong Kong Management Association and Evangel Adult Education Center, Macau. He conducted credit risk, financial accounting and management accounting courses.
請即登記個人資料(如未能檢視以下表格,請按此)﹕