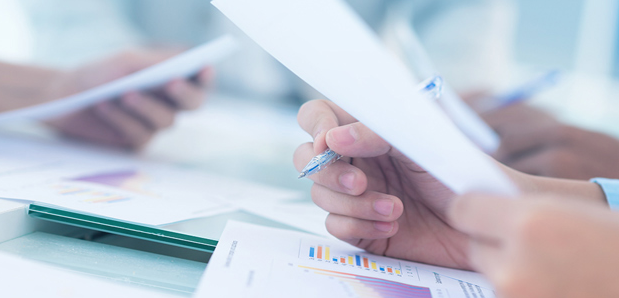 Date: 20 OCT 2018 (Sat)
Time: 10:00am – 12:00pm
CPD Credits: 2 credits
Topic: How to Prepare Your Listing Successfully?
Venue: Unit 1627, 16/F, Star House, No. 3 Salisbury Road, Tsim Sha Tsui, Kowloon
Remark: Conducted in Cantonese
Fee: Free of Charge
Introduction
This seminar would explain what a PERSON in a company should know for listing in Hong Kong, like the requirement, the process, the listing rules, the preparation work, etc.
What is the target?
Company owner, director, CEO, COO, CFO of company planning to listing the company or any person who want to acquire more knowledge about listing.
About the facilitator
David Chan

After graduation from the City University of Hong Kong, Mr. CHAN Tak Shing worked in local and international CPA firms for nearly five years. He participated in auditing more than ten Hong Kong listing companies, B shares listing companies in the Shenzhen Stock Exchange as well as companies listing in NASDAQ, USA.
Mr. Chan has extensive working experience in investment and financing in diversified industries like manufacturing, trading, properties development etc.
Mr. Chan was also the part-time tutor in Hong Kong Management Association and Evangel Adult Education Center, Macau. He conducted credit risk, financial accounting and management accounting courses.
Act now to enroll! Please fill in your details in the following form: