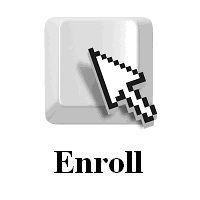 Successful Job Application (Writing and Interview Skills)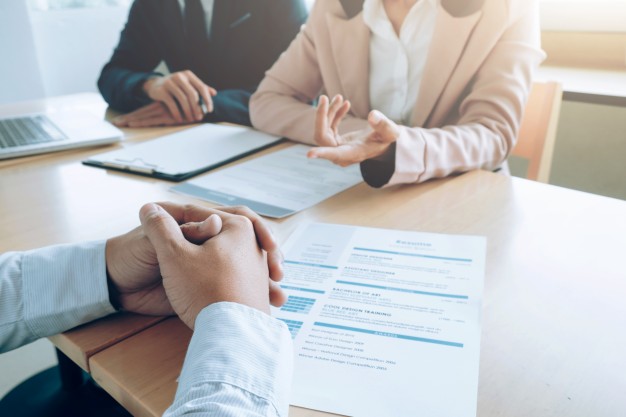 Introduction
This workshop is designed for you who may want to change your working environment. Some people target to advance their career better or change their position, then they need to send a job application to their favourite company. How can you stand out yourself in the job application process? Once you are selected for an interview, how are you going to handle it? There are two parts in this workshop: writing and interviewing skills. We start from analysing job advertisement to composing your curriculum vitae (CV) and writing a job application letter. Then you are also going to learn to package and promote yourself with some essential language items in order to help you stand our yourself in a job interview among other candidates.
What is the target?

To understand the requirements for different job positions
To promote yourself in the application letter and tailor-make your CV
To understand the rationale of the job interview questions.
To package and promote yourself at the interview so as to impress the interviewer(s)
Who should attend?

Fresh graduates
Those who want to change their job or position
Those who are required to attend a promotion interview
Teaching Methodology

Interactive lectures, case studies, writing practice, interview practice
Certification

Certificate of Successful Completion will be awarded to students who
have achieved the attendance criteria.

Course Outline
Day 1:
1. Analysing job advertisements – know about your potential employers
2. Composing a tailor-made CV for yourself
3. Packaging and promoting yourself
4. Essential language items for job application writing
Day 2:
5. Exploring interview questions and understand their rationale
6. Preparing answers to the questions
7. Packaging and promoting yourself
8. Essential language items for job application writing
Fee

Registered Professionals: HK$ 3,960;
Six Sigma Community Buddies/Member of SSI Partners: HK$4,160;
Others: HK$4,360
Language: English
Venue: Unit 1627, 16/F, Star House, No. 3 Salisbury Road, Tsim Sha Tsui, Kowloon
Date:
Time Slot 1: 19&26 May 2019 (Sun) Course Code: SJAWAIS-19MAY19F(E)
Time Slot 2: 11&18 Aug 2019 (Sun) Course Code: SJAWAIS-19AUG11F(E)
CPD Credit: 14 credits
Time: 2 Days (9:30 am to 1 pm & 2 pm to 5:30 pm)
BA (Hons) (HKPU), PGDE (CUHK), MSc (Bath), MA (HKU)
Jayson LO has nearly 20 years of work experience at the supervisory grade in various fields, including human resources and administration, sales and marketing, finance and accounting, public relations and corporate communication, to name a few. After he had finished his postgraduate studies and obtained an MSc degree in Business and Community in the UK, he returned to Hong Kong and worked for private and public sectors at the management level. Meanwhile, he started his training and teaching career. He has been working as Visiting Lecturer and Language Instructor for local universities and NGOs, and teaching communication and soft skills in English for more than 15 years. He has also conducted corporate training such as Effective Business Writing course, Effective Communication workshop, Successful Oral Presentation workshop, Efficient Complaint Handling seminar, and so forth, for local and multinational corporations. In addition to teaching duties, he also helps various organisations and institutes to design and develop different English programmes for particular groups so as to enhance their English communication competency. Apart from the MSc degree (UK), he has recently obtained a MA degree in Applied Linguistics (HKU). Jayson was also awarded the International Teaching and Training Diploma (UK), and the National Corporate Trainer qualification (PRC). Since he believes communication is vital for establishing harmonised relationship among people, and language is a tool for communication, particularly English language which is the common language spoken in almost every part of the world, he always devotes himself to teaching English and cultivating his students through sharing his experiences with them.