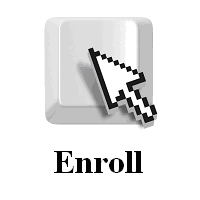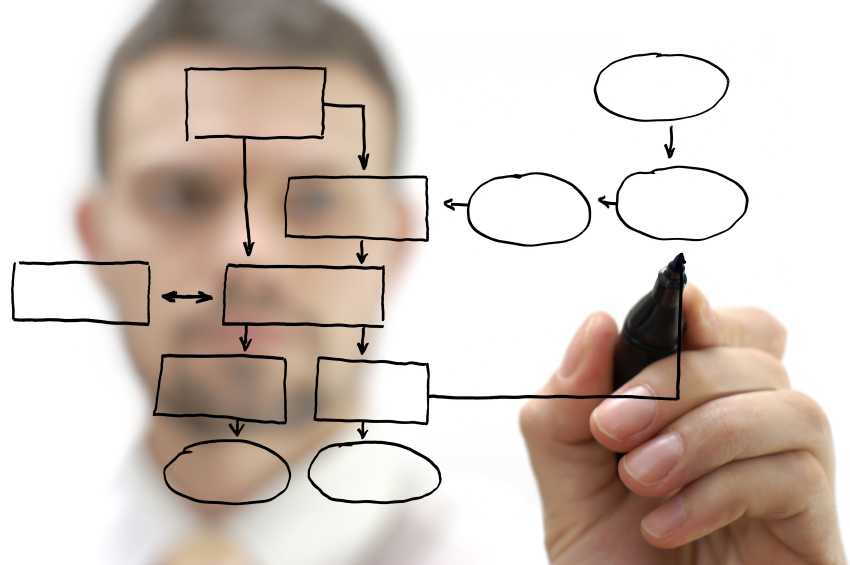 Introduction
Project plans and project networks have failed in most organizations to drive correct behaviors among program and project managers, executives, and resource managers. Many people involved in projects do not like to use project plans and networks because they are so cumbersome and often obsolete soon after execution begins. This course is devoted to correcting the problem of useless project plans and networks.
Objectives
This hands-on workshop aims to equip participants with a new and simple method for building a robust project network at the right level of detail to meet stakeholder needs with minimum risk.
You will find this course useful if you are:
Someone who has built plans but found them too difficult to deal with or only useful for planning and not for execution.
Someone who uses project plans but still has difficulty getting projects done on time, on budget, and within scope.
Someone who has never built a project plan before.
---
Fee

Registered Professionals: Free
Six Sigma Community Buddies /Members of SSI Partners: Free
Others: HK$500
Language: Mainly Cantonese with English Materials
Venue: Unit 1627, 16/F, Star House, No. 3 Salisbury Road, Tsim Sha Tsui, Kowloon
Time Slot: TBC
CPD Credit: 3 credits
Course pamphlet can be downloaded here
---
Speaker: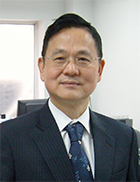 Ir. Dr. YK Chan, RPE, FHKIE, MBB, LS, TOCCP
Doctor of Engineering (Warwick),
Doctor of Management (IMC/SCU),
MSc in Management Science (Cranfield)
Industrial Fellow of Warwick University
Visiting Professor of Beijing Normal University
Dr. Chan leads a HK company associated with a global consultant firm, Sigma Breakthrough Technologies International (HK) Ltd. (SBTI-HK). The company serves the clients with solutions for rapid and substantial results. He is the one of founders of the Belt and Road Research Centre which offers scholarship for Belt and Road research with the University of Oxford