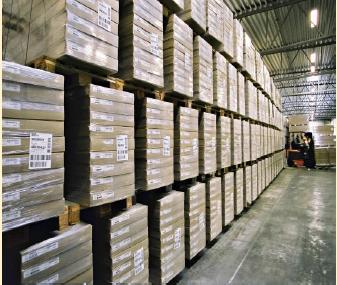 IKEA Hong Kong & Macau is owned by Dairy Farm (DF) through franchise agreement. DF is a member of Jardine Matheson Group and also is a leading pan-Asian retailer involving in the processing and wholesaling of food and personal hygiene products in the Pacific region and in China. As at 31st December 2016, the group and its associates and joint ventures operated over 6,500 outlets; employed over 180,000 people and had total annual sales in 2016 exceeding US$20 billion.
Details of Visit:
日期:
1st December 2017 (Friday)
時間:
3:00 p.m. 至 5:00 p.m. (2 hour)
Location:
8/知名, ATL Logistics Centre B, Kwai Chung, N.T., H.K.
Fee:
Free of charge:
SSI Registered Professionals and Students only
Estimated No. of Participants:
30 (Registration will be made on a first-come, first-served basis)
備註:
Participant may arrange for his/her own insurance coverage if necessary
Agenda:
| | |
| --- | --- |
| 15:00PM - 15:10下午 | Reception |
| 15:10PM - 16:00下午 | Introduction of IKEA Supply Chain Concept |
| 16:00PM - 16:30下午 | Site Tour |
| 16:30PM - 16:45下午 | Q&A |
The company visit is organized by HKQMA, while SSI is the supporting organization.