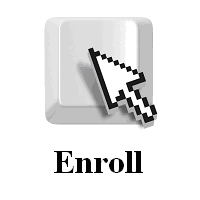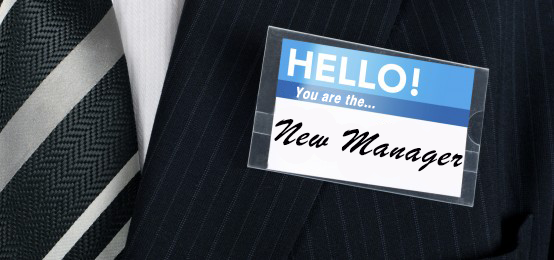 Introduction
This comprehensive module is designed for managers looking for practical solutions to develop operational leadership and management skills, allowing people in management position to quickly integrate competencies, in a way that feel easy and natural to them.
Target
Executives in a position to lead people
People aspiring to a management role
New management staff
Teaching Methodology
Based on many years of experiences, the program includes: (1) role play (2) self-reflection (3) feed back and (4) self adjustment.
Certification
Certificate of Successful Completion will be awarded to students who have achieved the attendance criteria.
Program
A- Develop personal leadership style:
Self awareness, work behavior preference
Knowing others, how other people work and adjust communication style
Understanding leadership and management role
Self awareness:
This first part, will allow participants to understand their work style and their relationships with others.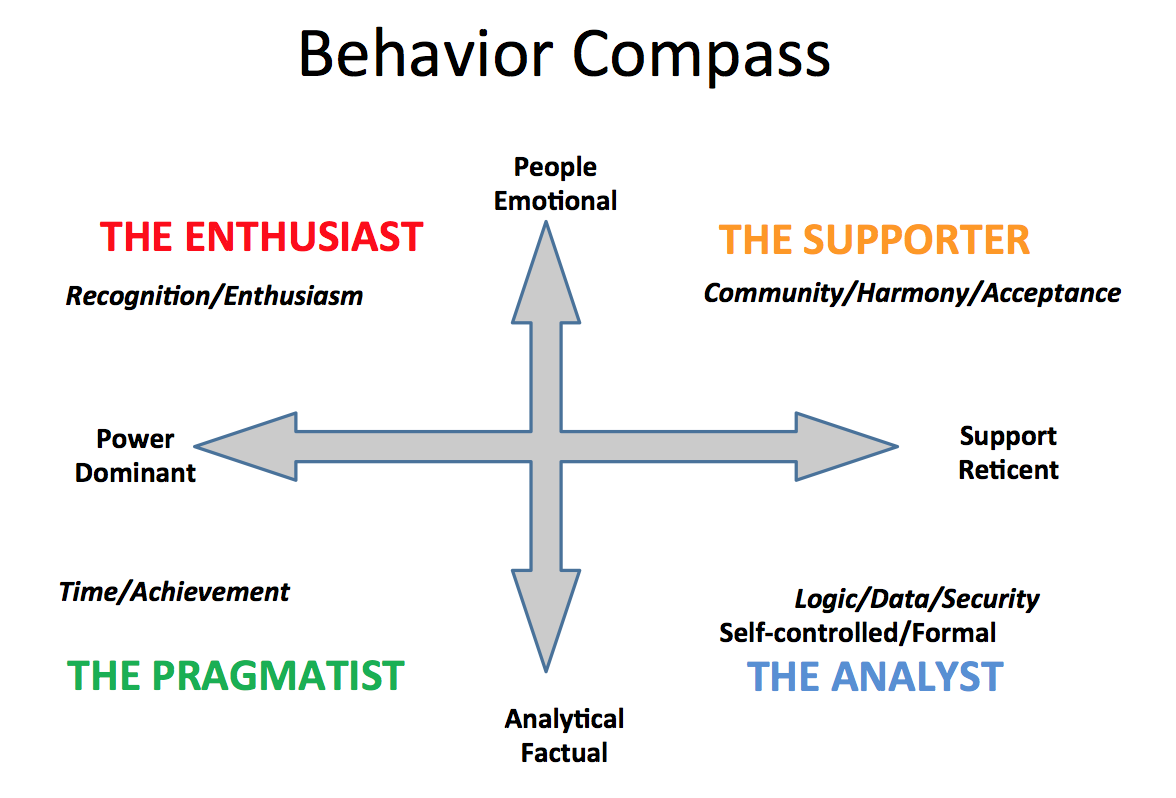 Knowing others
 by using the model above, participants will get an initiation on how to read other people and communicate with them.
Team analysis: this tool will prove useful in self and team development.
Understanding leadership and management role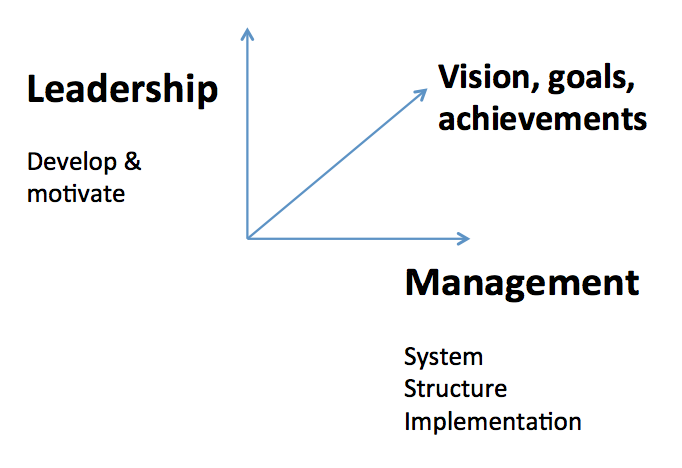 B- Staff employment cycle:
Recruitment: Writing a job description, interviewing, recruiting

On Boarding: How to prepare a new employee for his new role
Engaging trust
Empower team member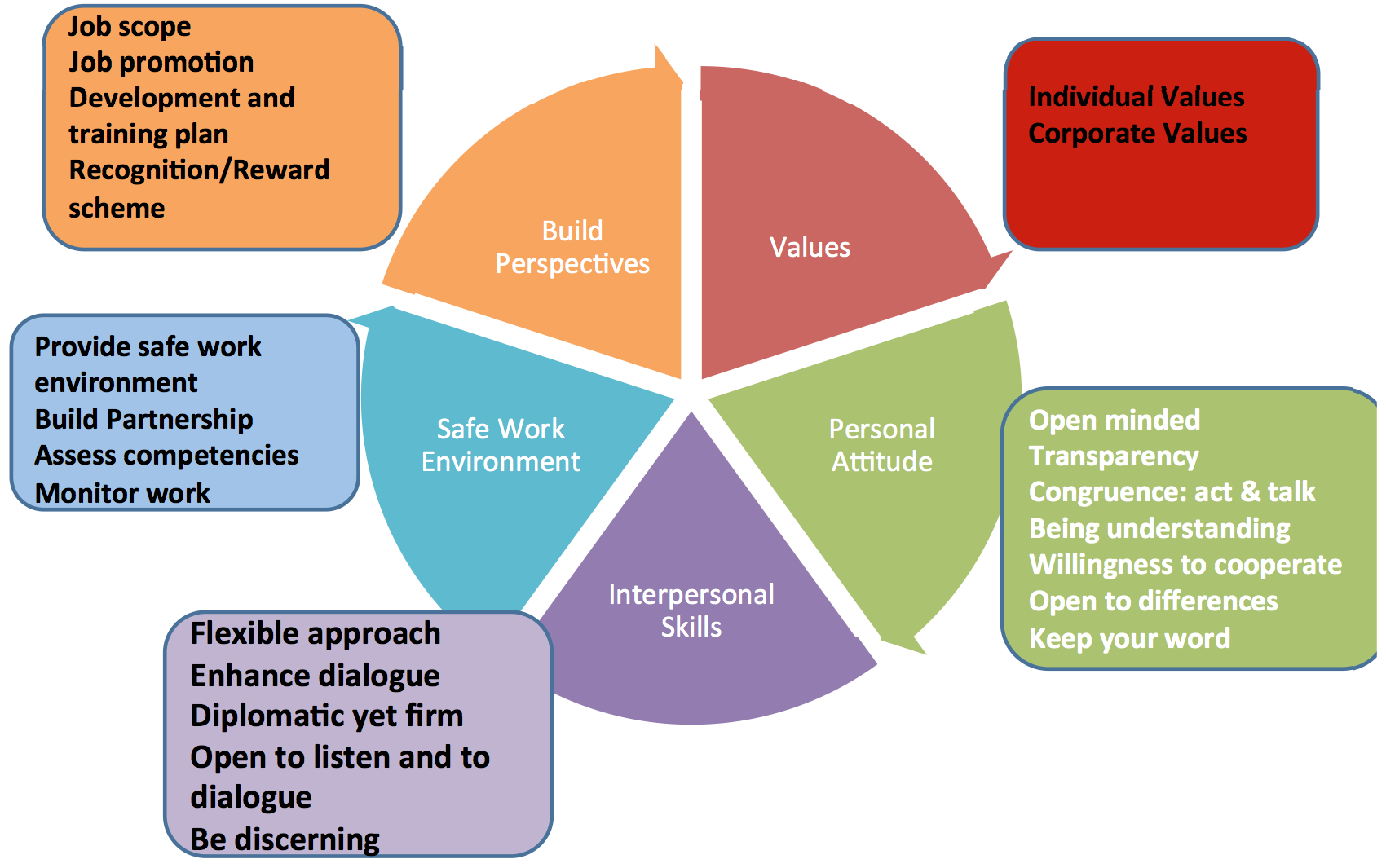 Performance Appraisal: how to give feed back
Conflict management
The workshop will be animated with role plays, where participants will have to give feed back, be engaged in conflict resolutions.
Fee:
SSI Registered Professionals: HK$1400
Six Sigma Community Buddies /Members of SSI Partners: HK$1500
Others: HK$1650
Language: English and Cantonese with English Material
Venue: Unit 1627, 16/F, Star House, No. 3 Salisbury Road, Tsim Sha Tsui, Kowloon
Date:
Time Slot 1: 5 Dec 2019 (Thur) Course Code: MLC-19DEC05F
Time Slot 2: 16 Apr 2020 (Thur) Course Code: MLC-20APR16F
Time Slot 3: 27 Aug 2020 (Thur) Course Code: MLC-20AUG27F
Time Slot 4: 3 Dec 2020 (Thur) Course Code: MLC-20DEC03F
CPD Credit: 7 credits
Time: 9:30am – 5:30pm
About the Facilitator
Lily Ting
Lily Ting is Trainer and Human Resources Facilitator. She speaks English, Cantonese, Mandarin and French. Born and educated in France, Lily settled in Hong Kong in 1991. She started her human resources career in recruitment. She then worked for several consulting practices before setting up her own company. She works with international and local organisations in Greater China, in various projects such as cultural training, leadership, team audit, talent assessment and coaching. She is regularly invited as a speaker, trainer at various business organisations.