Activities: Real Project Sharing on 18 Jul 2015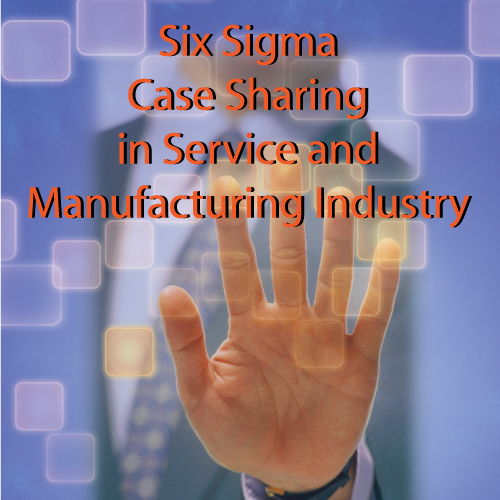 SSI has honored to invite Mr. Michael Wong, Head of Business Strategy who is the veteran in Services and Mr. Fox Chan, Head of Manufacturing Engineering who is the veteran in Manufacturing for having Real Project sharing on 18 Jul 2015 to SSI's students and registered professionals.
Those attended participants who show their interested in this sharing which presenters have shared their experience of Six Sigma projects and discussed with participants about related quality management and implemention topics.
Six Sigma Community will find more chance to invite other professionals which can share more experience to 6 Sigma community's members.
Below are the photos of this activities﹕
Thanks again to Mr. Michael Wong and Mr. Fox Chan for sharing their projects. For more photos of this event, please visit SSI Facebook.