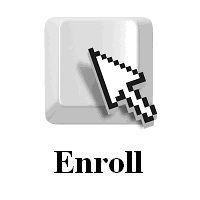 Application of Failure Mode and Effects Analysis (FMEA)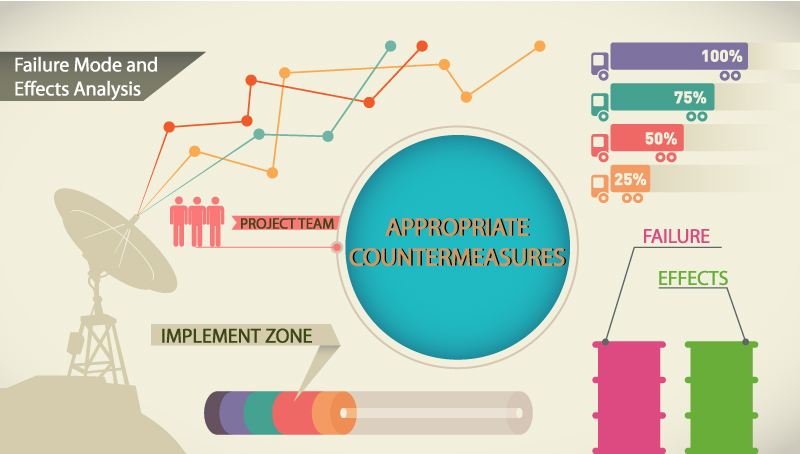 Introduction
Failure Mode and Effects Analysis (FMEA) is applied for identifying ways in which a change in a process, product, or service may cause unintended problems – so appropriate countermeasures can be developed. It is crucial to take steps to anticipate problems and reduce or eliminate the risks.
A successful FMEA helps to identify potential failure modes based on experience with similar products and processes – or based on common physics of failure logic. It is widely used in development and manufacturing industries in various phases of the product life cycle.
What is the target?

To understand different types of Failure Mode and Effects Analysis (FMEA)

To know how results of Failure Mode and Effects Analysis (FMEA) can be calculated
Who should attend?

First and second level team leaders and managers

Quality and process improvement professionals

Those who are interested to become Lean Six Sigma professionals
Teaching Methodology

Interactive workshop and lecture
Certification

Certificate of Successful Completion will be awarded to students who have achieved attendance criteria.
Fee

Registered Professionals: HK$750

Six Sigma Community Buddies /

Members of SSI Partners: HK$800

Others: HK$850
Language: Cantonese (supplemented with English)
Venue: Unit 1627, 16/F, Star House, No. 3 Salisbury Road, Tsim Sha Tsui, Kowloon
Date:
Time Slot 1: 23 Feb 2019 (Sat) Course Code: AFMEA-19FEB23A
Time Slot 2: 29 Jun 2019 (Sat) Course Code: AFMEA-19JUN29A
CPD Credit: 3.5 credits
Time: 9:30am to 1:00pm (3.5 hours per day)