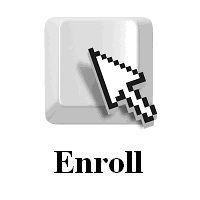 Application of 7 Wastes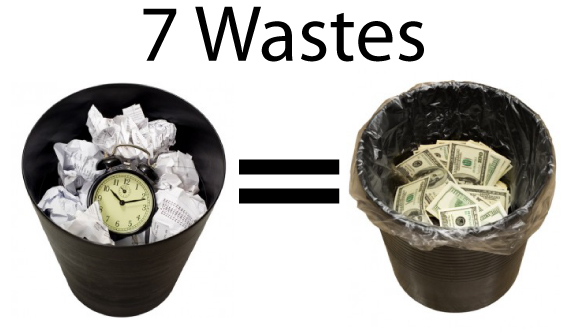 Introduction
Waste elimination is one of the most effective ways to increase the profitability in Lean application. The 7 wastes originated in Japan, where waste is known as 'Muda'. 'The 7 Wastes' is a tool to further categorize "Muda" and was originally developed as the core of the Toyota Production System.
To eliminate waste, it is important to understand exactly what waste is and where it exists. While products significantly differ between factories, the typical wastes found in manufacturing environments are quite similar. For each waste, there is a strategy to reduce or eliminate its effect on a company, thereby improving overall performance and quality.
What is the target?

To identify the 7 types of wastes in Lean

To understand how to eliminate different types of wastes
Who should attend?

First and second level team leaders and managers

Quality and process improvement professionals

Those who are interested to become Lean Six Sigma professionals
Teaching Methodology

Interactive workshop and lecture
Certification

Certificate of Successful Completion will be awarded to students who have achieved attendance criteria.
Fee

Registered Professionals: HK$750

Six Sigma Community Buddies /

Members of SSI Partners: HK$800

Others: HK$850
Language: Cantonese (supplemented with English)
Venue: Unit 1627, 16/F, Star House, No. 3 Salisbury Road, Tsim Sha Tsui, Kowloon
Date:
Time Slot 1: 17 Nov 2018 (Sat) Course Code: A7W-18NOV17A
Time Slot 2: 9 Mar 2019 (Sat) Course Code: A7W-19MAR09A
Time Slot 3: 13 Jul 2019 (Sat) Course Code: A7W-19JUL13A
CPD Credit: 3.5 credits
Time: 9:30am to 1:00pm (3.5 hours per day)