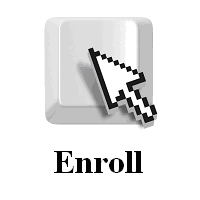 Application of Measurement System Analysis (MSA)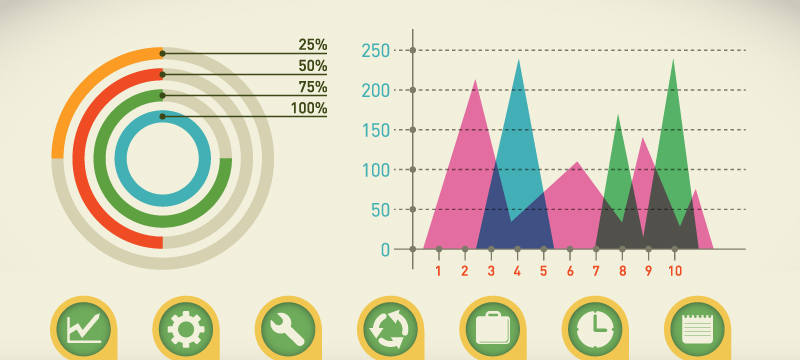 Introduction
Process variation affects how resulting products and services appear to customers. However, the appearance does not include only the variability in the entity, but also some variation from the way the entity is measured.
Measurement System Analysis refers to a range of techniques that can help to identify the sources of error in our data. A measurement system is not just a device such as a ruler or timer, but it includes the people, standards and procedures that surround the measurement process itself. It is crucial to analyze Measurement Systems before embarking on any Process Improvement activities.
What is the target?

To know about the importance of Measurement System Analysis

To know how Measurement System Analysis can be performed

To know how Measurement System Analysis can be calculated
Who should attend?

First and second level team leaders and managers

Quality and process improvement professionals

Those who are interested to become Lean Six Sigma professionals
Teaching Methodology

Interactive workshop and lecture
Certification

Certificate of Successful Completion will be awarded to students who have achieved attendance criteria.
Fee

Registered Professionals: HK$750

Six Sigma Community Buddies /

Members of SSI Partners: HK$800

Others: HK$850
Language: Cantonese (supplemented with English)
Venue: Unit 1627, 16/F, Star House, No. 3 Salisbury Road, Tsim Sha Tsui, Kowloon
Date:
Time Slot 1: 23 May 2021 (Sun) Course Code: AMSA-21MAY23A
Time Slot 2: 9 Oct 2021 (Sat) Course Code: AMSA-21OCT09A
CPD Credit: 3.5 credits
Time: 9:30am to 1:00pm (3.5 hours per day)