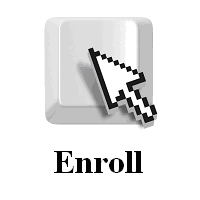 Application of Statistical Process Control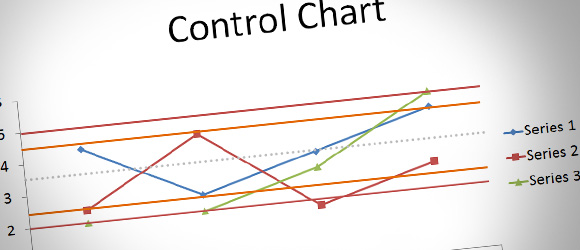 Introduction
Control Charts are used in a number of places help control in a process. Control charts are used in a number of places in the Lean Sigma roadmap to test whether a process is stable and in control. By making use of control charts, Statistical Process Control (SPC) can then be applied to help control a process.
Control Charts are time charts designed to display signals or warnings of special cause variation. Special cause variation, as distinct from common cause variation, refers to changes in process performance due to sporadic or rare events indicating that a process is not 'in control.' The advantage of Control Charts is that they enhance the understanding of process variation making it easier to take action to reduce special cause variation and improve ongoing process performance.
What is the target?

To know about common types of control charts

To know how to use the control charts effectively
Who should attend?

First and second level team leaders and managers

Quality and process improvement professionals

Those who are interested to become Lean Six Sigma professionals
Teaching Methodology

Interactive workshop and lecture
Certification

Certificate of Successful Completion will be awarded to students who have achieved attendance criteria.
Fee

Registered Professionals: HK$750

Six Sigma Community Buddies /

Members of SSI Partners: HK$800

Others: HK$850
Language: Cantonese (supplemented with English)
Venue: Unit 1627, 16/F, Star House, No. 3 Salisbury Road, Tsim Sha Tsui, Kowloon
Date:
Time Slot 1: 19 Apr 2021 (Mon) Course Code: ACC-21APR19A
Time Slot 2: 18 Sep 2021 (Sat) Course Code: ACC-21SEP18A
CPD Credit: 3.5 credits
Time: 9:30am to 1:00pm (3.5 hours per day)