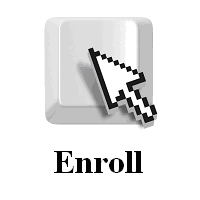 Application of Hypothesis Testing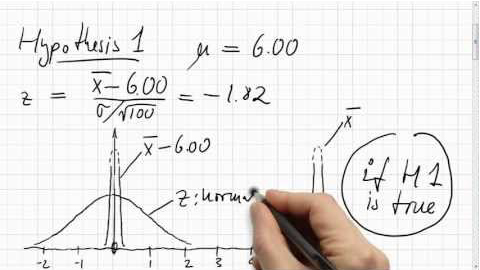 Introduction
This course offers an extension to the "Analysis" module on Lean Six Sigma methodology. Hypothesis testing is considered one of the important modules in decision analytics for managerial considerations based on the observations.
What is the target?

There are various data types and malicious manipulations and interpretations could be dangerous to strategic decisions on the Analysis stage during a Six Sigma Project, especially large-scaled projects. The course helps professionals and executives to have a correct decision making strategies based on correct usage of hypothesis testing types.
Who should attend?

Specialists from Business Process Excellence, Market Research & Big Data, Quality Engineering, Process Engineering, Industrial Engineering, Pharmaceutical, Construction, Legal evidence, etc.
Teaching Methodology

Background theory

examples

case-study scenarios
Certification

Certificate of Successful Completion will be awarded to students who have achieved attendance criteria.
Course Outline
Basic statistics & statistical terms

Statistics recap

Statistical Terms

Hypothesis Testing

Theory, workflow & Applications
Classifications
The Frequently-used Hypothesis Testings

Theory
Mathematical calculations & Examples
Minitab Simulation examples

Industry specific Scenario Analysis
In-class practices
Useful References & Links
Fee

Registered Professionals: HK$1,400

Six Sigma Community Buddies /

Members of SSI Partners: HK$1,500

Others: HK$1,650
Language: Mainly English with some Cantonese
Venue: Unit 1627, 16/F, Star House, No. 3 Salisbury Road, Tsim Sha Tsui, Kowloon
Date:
Time Slot 1: 1 Jun 2021 (Mon) Course Code: AHT-21JUN01F
Time Slot 2: 13 Sep 2021 (Mon) Course Code: AHT-21SEP13F
CPD Credit: 7 credits
Time: 1 Days, 9:30am to 5:30pm (7 hours per day)